What is Wonde?

We have partnered with Wonde to help integrate with school MIS systems, streamlining the admin processes in FlashAcademy.

21,000+ schools use Wonde to take control of their school data and manage how it is being accessed. It allows them to provide/control/revoke data access to apps, and grant permissions to only the exact data required.
What does MIS integration do on FlashAcademy?
Wonde will use your MIS Systems (e.g. SIMS, Arbor, Integris) to help you add pupils to the platform with ease, without you manually inputting each student individually. This will also use their year and form groups to help you filter through and decide what pupils you would like to give access to the platform.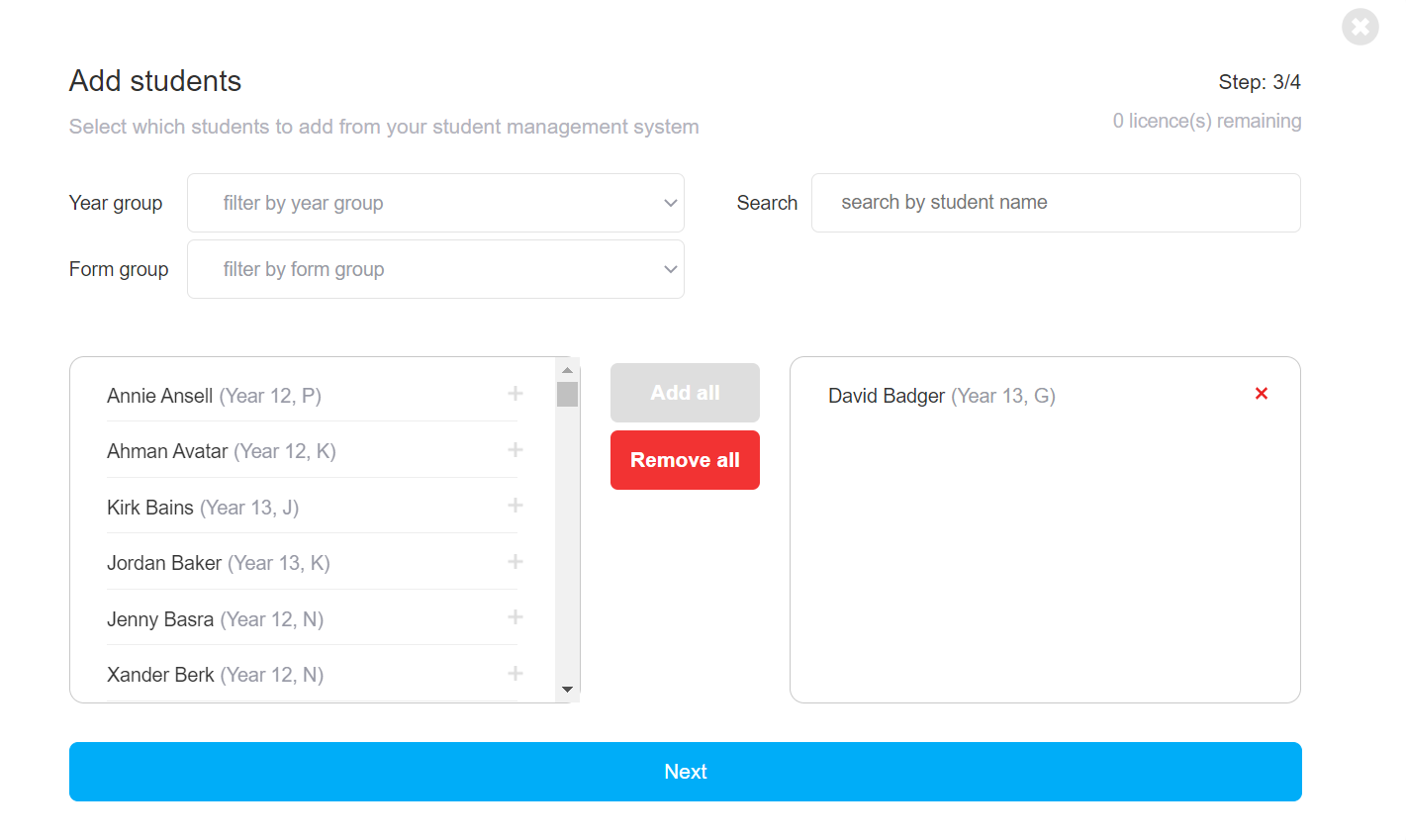 What do I need to do?
Once you are set up with us, you will receive an email linking you to Wonde. Following this link will allow you to quickly view and agree permissions with Wonde, or prompt you to make an account for your school first. This is all completely free and optional for you, provided by us here at FlashAcademy.
What about GDPR?
Wonde already work with thousands of schools in the UK. You have complete control over what data you want to approve to any third party through Wonde's strict layers of security. You can view our Privacy Notice here, which details what permissions we request. You can view Wonde's GDPR Compliance documents here and their Privacy Notice here.
For further information on compliance, permissions, and DPIA info, reach out to us at dpo@flashacademy.com.
If you have any additional questions, please contact us.