To get started with setting an assessment head over to the Teacher Dashboard (edu.flashacademy.com) and log in.
First, ensure your students have access to FlashAcademy. If they do not, you will need to create accounts for them by going to Admin and then Students. You can follow our guidance on how to do this here.
Next, click the Assessments tab. This will take you to the Assessment Zone.
You can read the Useful Documents by clicking Download All on the right-hand side of the screen. These have a detailed and comprehensive breakdown of the Assessment and how it can be used.

Next, select Set Assessment and complete the Set New Assessment pop-up form. You will be asked to select the following information:
Assessment: Select assessment type (either Primary or Secondary)
Name: Name your assessment (e.g. Sept '21 Baseline)
Class: This allows you to filter students by group
Search: This allows you to search for a specific student(s)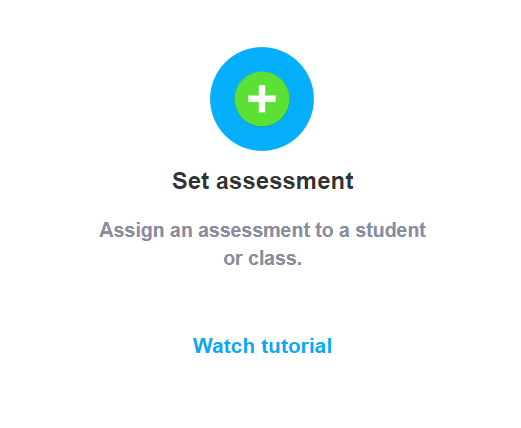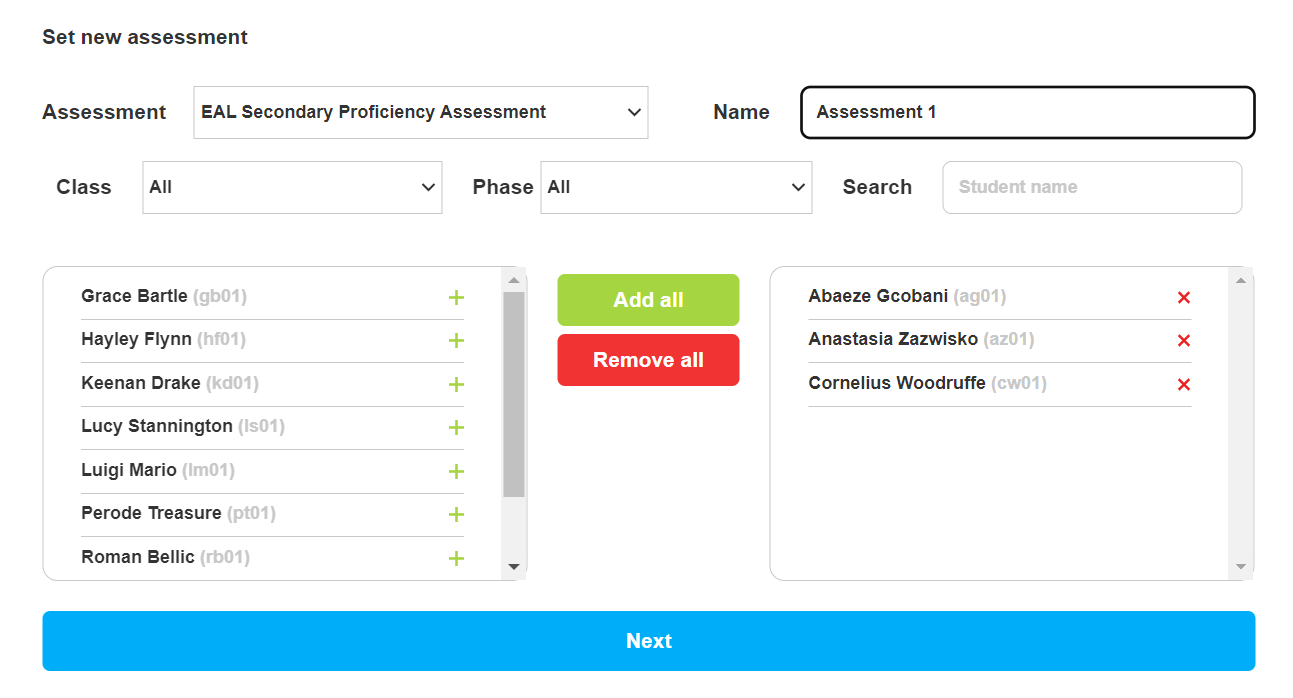 Using the Class and Search features, select the students you wish to assign the assessment to by clicking the green plus next to their name(s).
As you assign students, you will see them listed. Once you are happy to progress, select Next on the right-hand side box.
Finally, review all the information and select Confirm.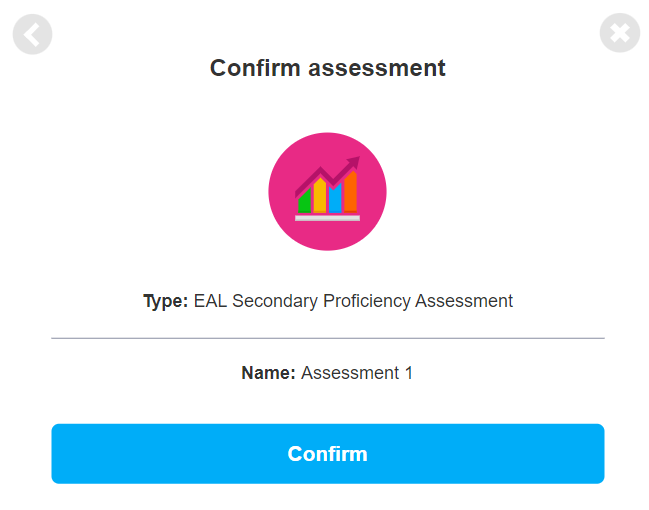 The Assessment is set. Your students will receive a notification when they next log in to FlashAcademy.